100% goodness in every bag
Meet the Eat Smart Salad Collections, each with unique ingredient themes to fit a variety of different tastes.
You'll crave the good stuff. We bring fresh food with exciting flavors to the table for friends and families to enjoy year-round. It all starts with the best ingredients: plant-centered, chef-inspired, 100% clean, real food.
Plant-centered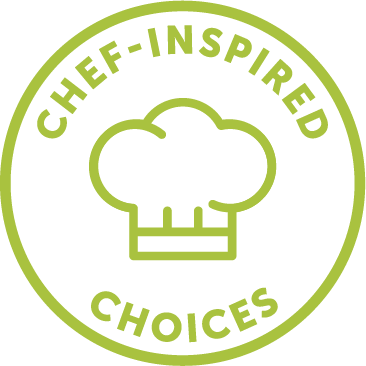 Chef-inspired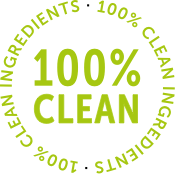 100% Clean ingredients
VIEW OUR PRODUCTS
Eat Smart
About Eat Smart
Eat Smart knows the world of fresh vegetables. We make good-for-you veggies taste extraordinary—transforming the food you should eat into the food you crave. Consider us your guide to making better more convenient choices and eating better, more delicious food.
LEARN ABOUT EAT SMART
A salad a day keeps the doctor away.
Let's stay in touch
We're here to provide you with fresh, convenient, tasty foods and ideas to inspire and simplify your life. Imagine, the foods you should eat, are the foods you want to eat! What's better than that?